Advice, Reactivity, Trust, Flexibility
Grandjean Transports SA has been offering for more then a century a complete range of services as a freight forwarder and customs clearance office. We are capable to answer all your requests. Going from the transport of your goods across the world (including personalised transport for your objects of great value), to customs formalities in our expert office in Le Locle, up to storage of your goods in our bonded warehouse.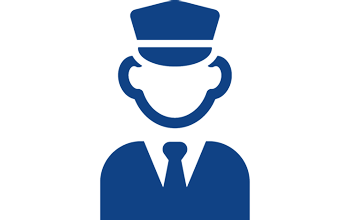 Customs formalities
We carry out on your behalf all types of custom formalities such as import, export, "definitive and temporary" as well as national and international transits.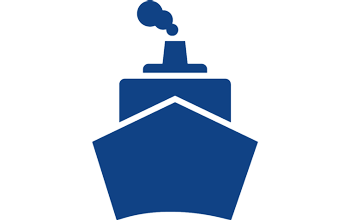 International transports
Thanks to our international network, we are able to organize your exports and / or imports all over the world, by air, sea and road.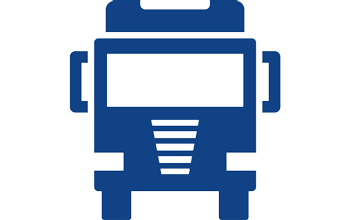 Groupage
Two daily round trips with France, enables us to guarantee quick delivery times. We also offer daily, weekly groupages to and from the rest of Europe.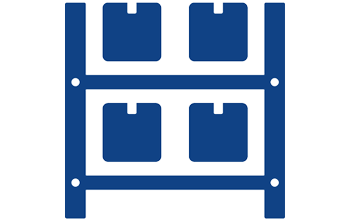 Bonded warehouse
We store your goods in our bonded warehouse as well as organizing the picking of the goods according to your needs. You only pay taxes and duties when the goods are taken out.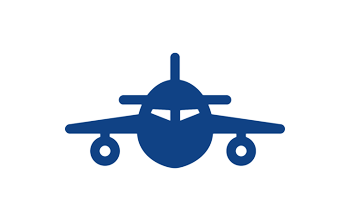 Authorised sender and consignee
As an official accreditation holder, we are a privileged partner of the Swiss Customs Department. Our position permits us to reduce significantly the transit time as well as facilitates the requirements of your goods.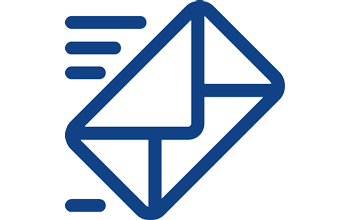 Courier service / national and international taxi service
When the situation demands it or when you have an emergency, we can organize personalised and tailor made transport in Switzerland as well as world wide.

Secured and geolocalised vehicles
Thanks to our secure and geolocalised vehicles, we can transport your valuable goods in total security.